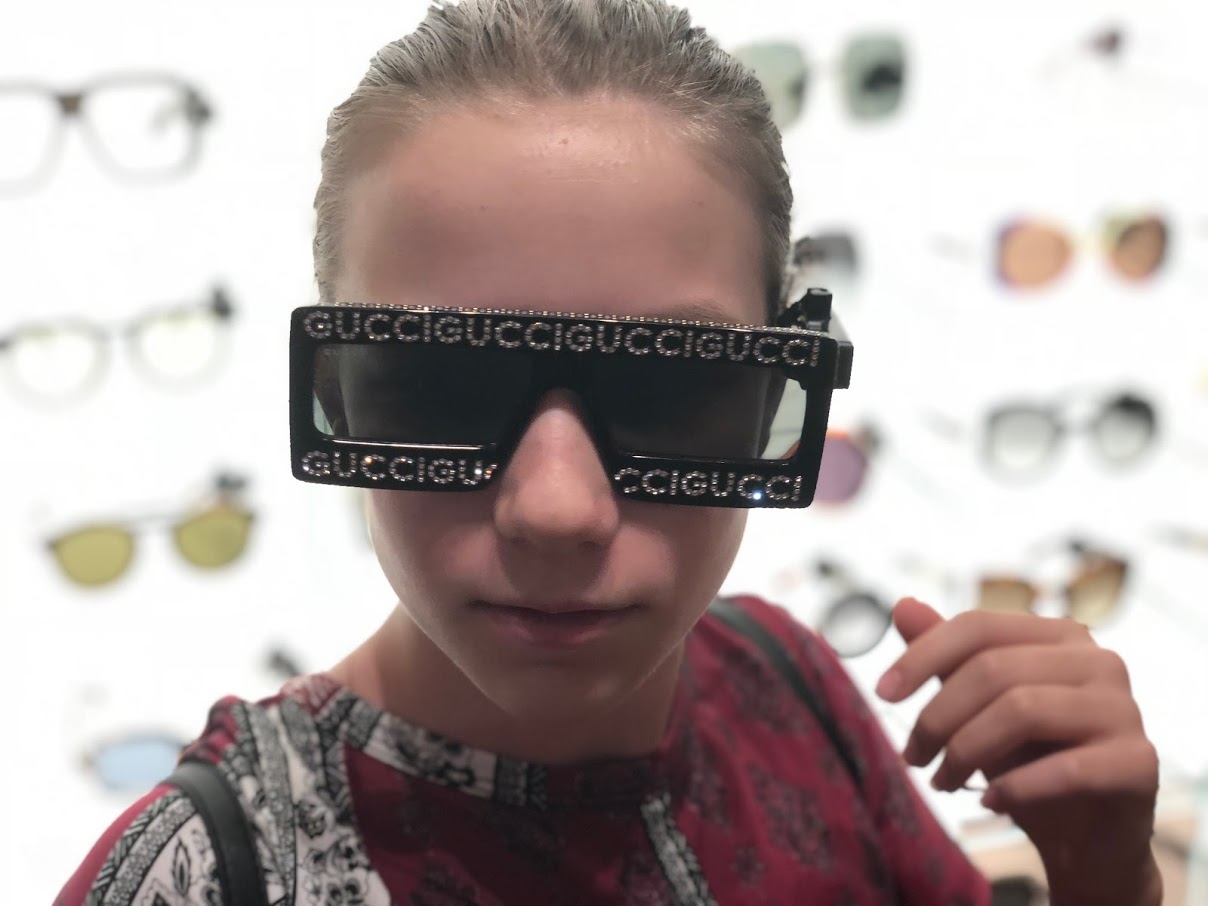 Ellory Walton has been my daughter for almost 12 years now.  She is an amazing, and disturbingly brilliant and hilarious individual.  Her music taste might be suspect, and honestly, confounding, but her insight into the way kids her age get exposed to music, share music, and consume music is fascinating.  Join us for music and beers.
"I Hate Music" theme by Marius Sjoli.
Closing music by Lawnmower Deth.
https://www.facebook.com/hatepod.music/