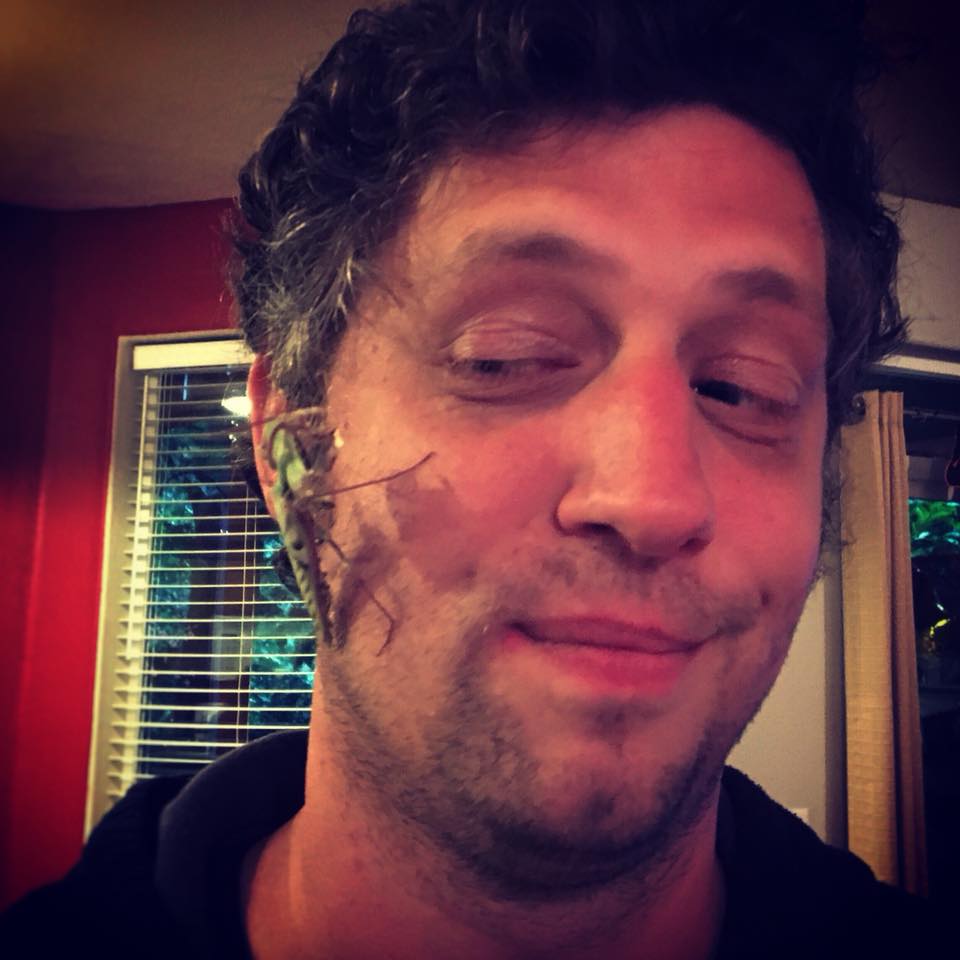 Jesse Greene is a pretty fascinating character.  He's an artist, an Entomologist, he's a collector and most importantly, he's a music lover.  Jesse is a dedicated fan, and a generous friend.  Today he brought some bugs over and we shared music, we shared some beer and we discussed how he helped make an impact on the Sacramento scene during his youth.
Bumper music by Daughters, Graeme Revell, and Randy Newman.
"I Hate Music" theme by Marius Sjoli.