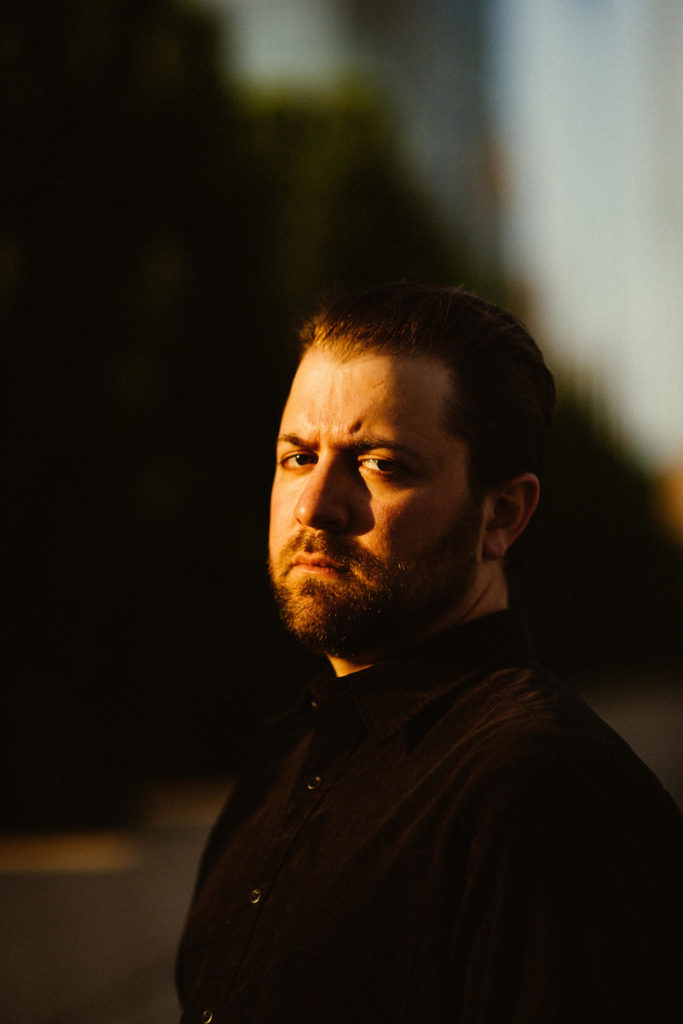 Kayo Dot is a very important band to me, so it was an honor to welcome Ron Varod onto the podcast.  Ron is a multi-instrumentalist who is in Kayo Dot, Sabbath Assembly and performs solo under the name Zvi.  Zvi was on a tour across America supporting his new record "Deer Pink" and stopped in to share some interesting music and perspectives. 
Join us as we talk about Ulver, the pros and cons of drum machines, music production and Karaoke.
"I Hate Music" theme by Marius Sjoli.
Closing music by Zvi.
 https://www.facebook.com/hatepod.music/