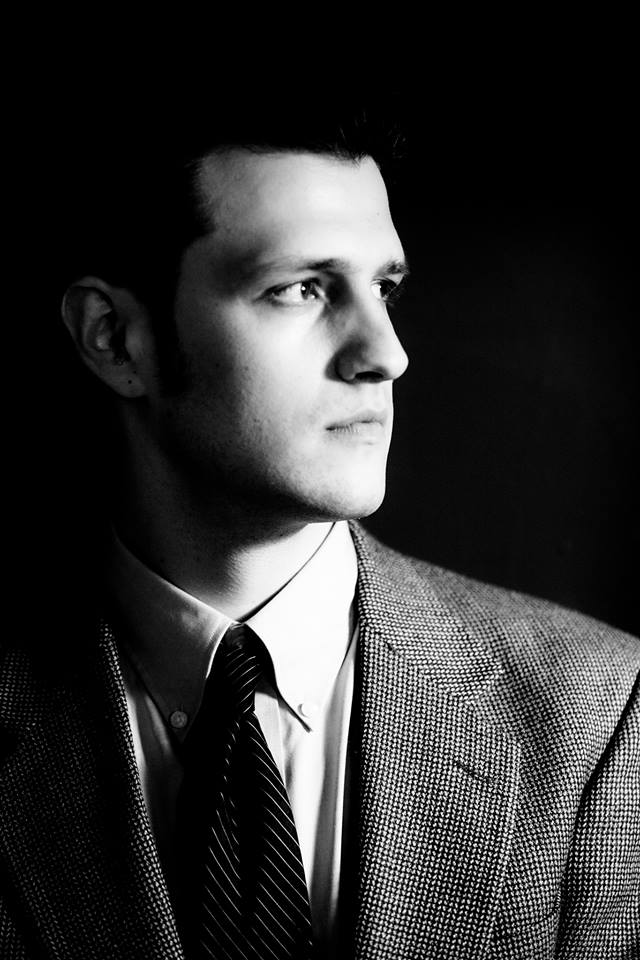 Asa Eisenhardt spearheads the shoegaze/postpunk band Nostalgist as well as runs the label Nostalgium Directive.  Asa and I have been friends for quite some time, and it was a pleasure to have him in my studio to share music.  Nostalgist's "Dissafection" was in my top 5 favorites records from 2018 so I wanted to get him in here to promote it a bit.  Join us for music, memories and a bit of nostalgia.
"I Hate Music" theme by Marius Sjoli.
Closing music by Nostalgist.
https://www.facebook.com/hatepod.music/