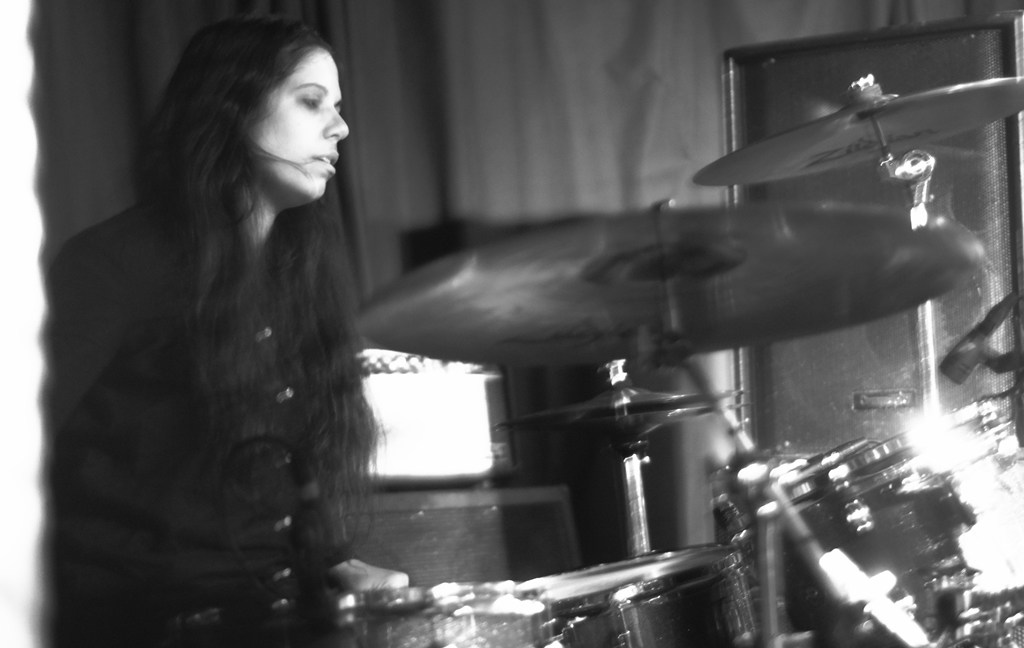 Ashley Spungin is a very unique and undeniable force.   She has been a part of bands such as Purple Rhinestone Eagle, Taurus and Insect Ark.  Ashley makes noise generating oscillator pedals, she drums, and she is an all around bad ass.  Her album "Marrow Hymns" by Insect Ark is out now on Profound Lore Records, and she joined me for jokes and chats about music, touring and as always, we shared music.
Closing track "Sea Harps" by Insect Ark.
 "I Hate Music" theme by Marius Sjoli.