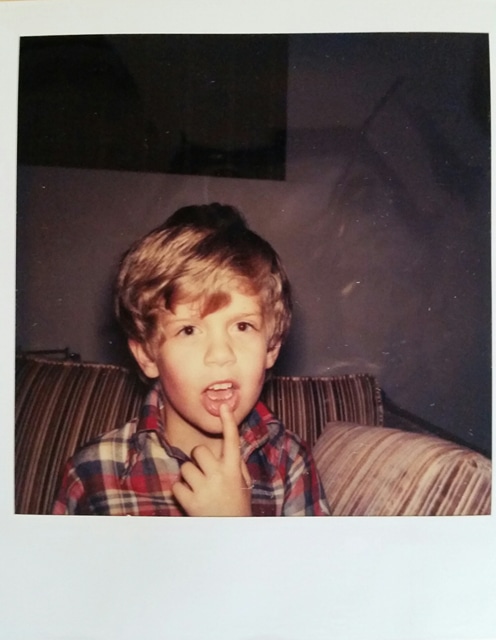 Russell Mikow not only shares a name with my dear departed Chihuahua Miko, yet regrettably spelled differently, he also runs Red Orchard Records out of Olympia, Washington.  Russ came down for record night and I invited him to stay a little longer to share some music with me and chat about Australian bands, Oi music and snare hits.
"I Hate Music" theme by Marius Sjoli.
Bumper Music by Viktoriya Yermolyeva and Melvins.