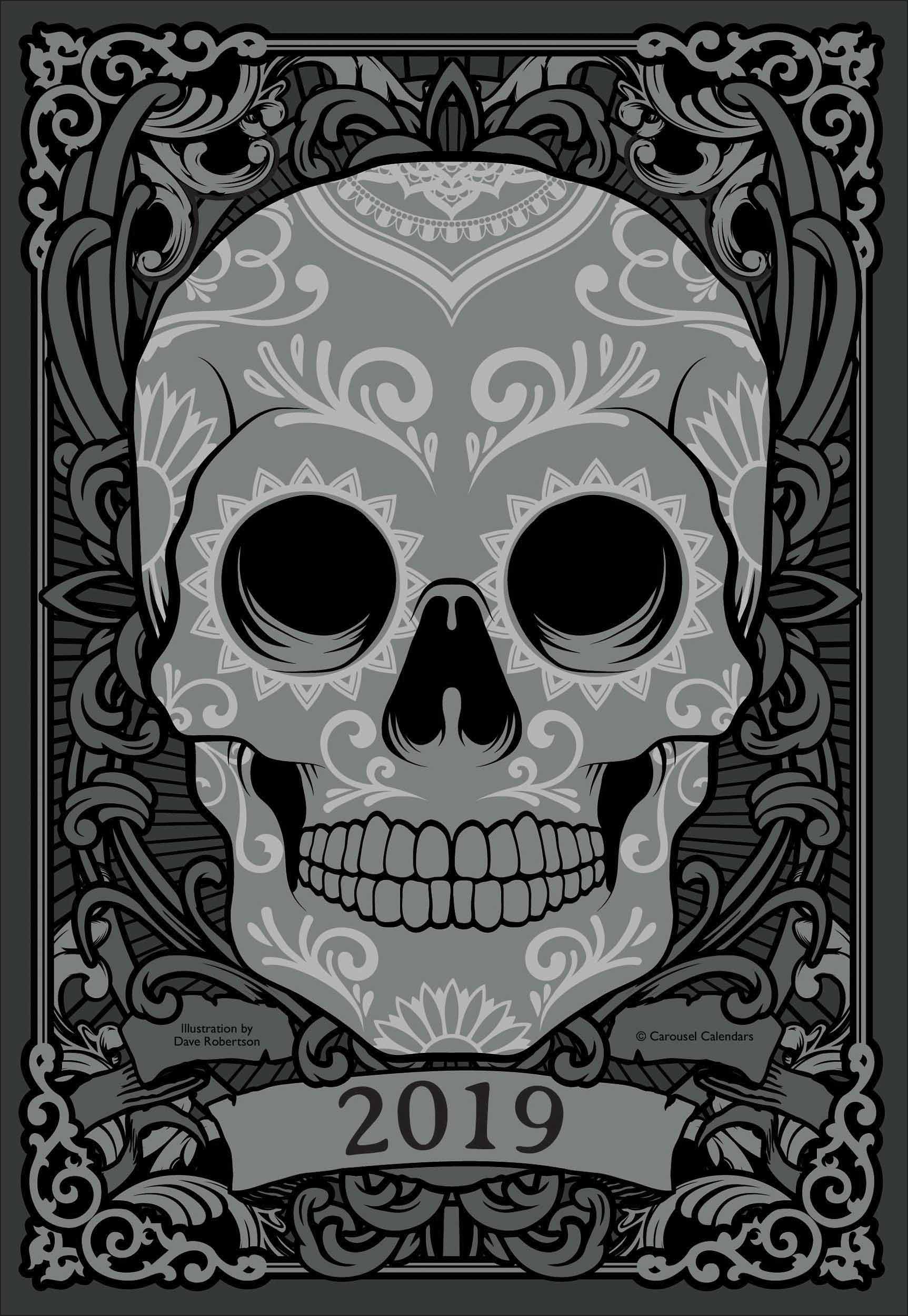 I believe art of any kind, should be wrought with chance operation and experiment.  I also believe that podcasting is an art.  With that spirit in mind, I give to you, an odd experiment I presented to the guests at my house on New Year's Eve.  I set up all my podcasting gear, hit "play" on my Spotify "Your Top Songs of 2018" playlist automatically made for me by the all-knowing gods at Spotify, and invited my guests to take part, without me.
After some heavy editing of approximately 8 hours of audio, I widdled it down to the cream of the crop.  Join me in listening to various people, from various age groups, reacting to a randomly generated playlist that they can only hear, not see.  If you have listened to past episodes, some voices will be familiar, and others will be new.
"I Hate Music" theme by Marius Sjoli.
https://www.facebook.com/hatepod.music/