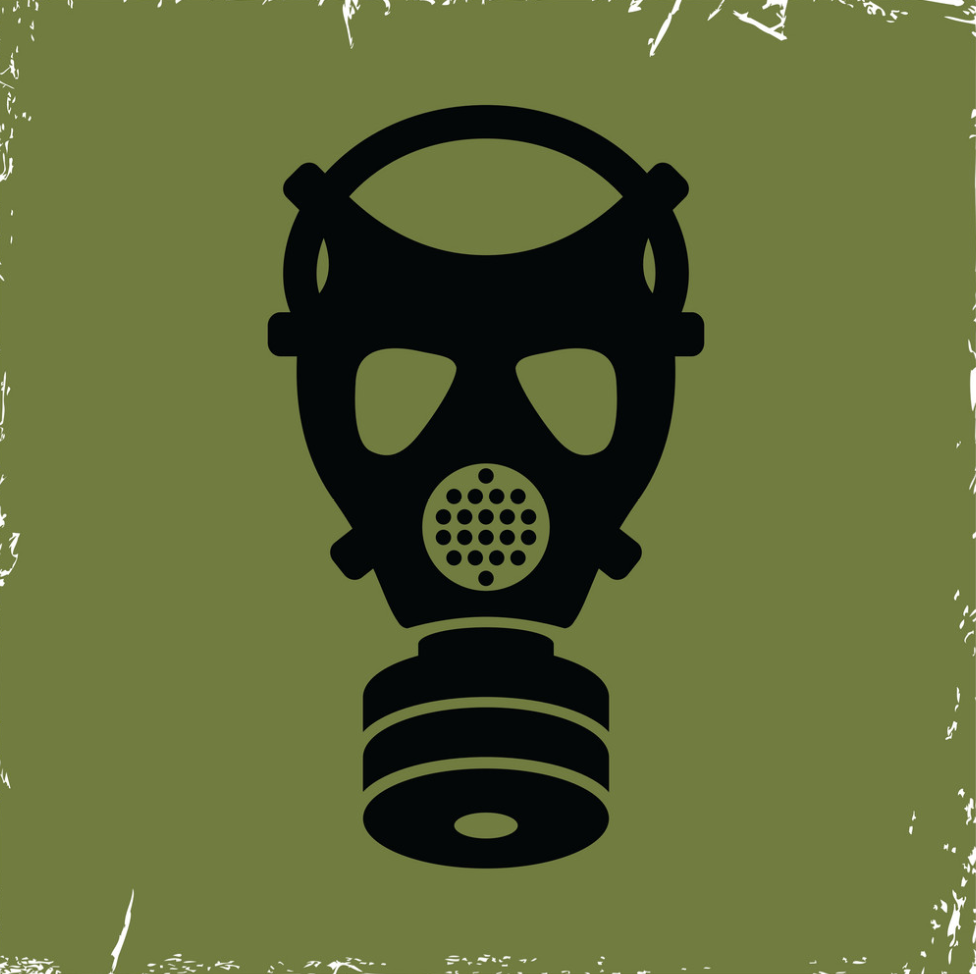 Life in quarantine rolls on, and so does the music.  Our first "Quarantine Songs" episode received a warm welcome, so we decided to follow it up, with the same basic format, but some slight changes.  Most notably, there are no listener submissions on this episode.  This episode is comprised of a handful of notable musicians, and people in the music industry sharing their quarantine picks with us.  I am tempted to tell you who will be bending your ears with tunes and talk, but I think its best to let the element of surprise have the upper hand here.
I will say, this is a very diverse, eclectic and provocative mix of music, once again proving that the metal community at large, listens to a wide array of genres and styles.  So, grab your mask, some hand sanitizer, and fight the quarantine blues with the power of music!
  --------------------
"I Hate Music" theme by Marius Sjoli.
--------------------
https://www.facebook.com/hatepod.music/
Email and listener suggestions to: hate.pod.music@gmail.com
Donations to support our podcast: paypal.me/hatepod