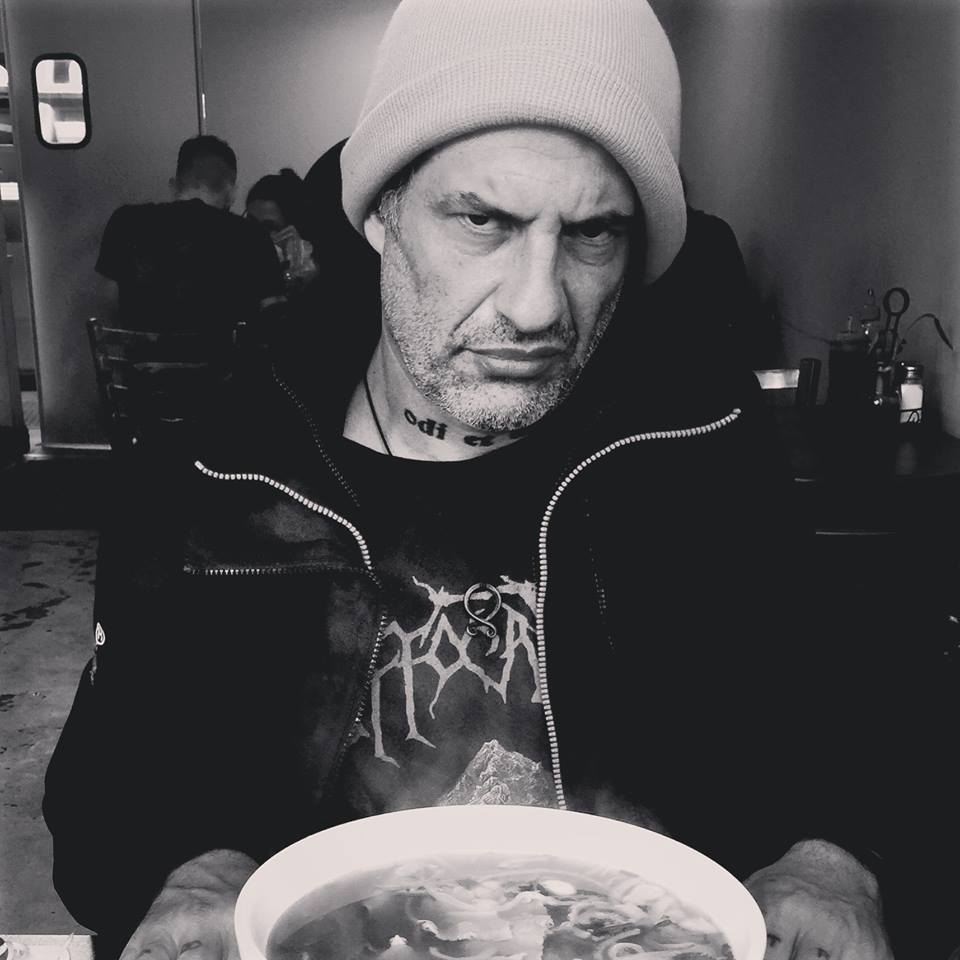 Aesop Dekker.  One of my favorite people on the planet.  I have toured through countless countries with this man, and shared countless beers and stories.  I have suffered with him, and I have rejoiced with him.  Aesop is a monster drummer, and a generous soul.  I was very excited to have him join me and geek out about obscure music. 
Closing track "Grave Mistake" by Extremity.
 "I Hate Music" theme by Marius Sjoli.