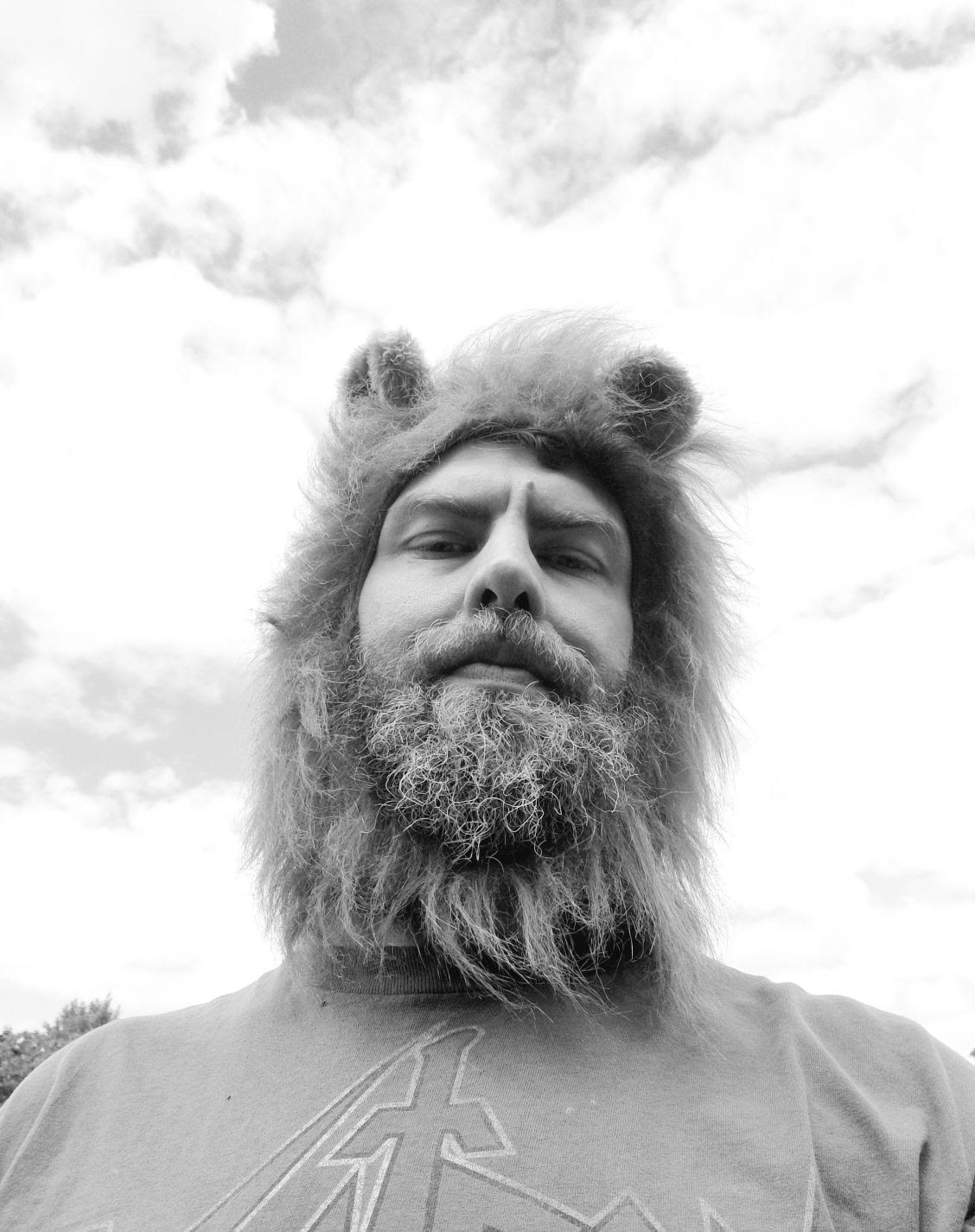 My friend Casey C-P is the first return guest to "I Hate Music," simply because he infected me with an insatiable desire to consume everything King Gizzard and the Lizard Wizard have created.  In this episode, we try something a bit different.  We listen to King Gizzard's "Polygondwanaland" album in it's entirety and discuss why we love this band, and the repercussions of this love. 
Bumper music by Wongraven and S.O.D.
"I Hate Music" theme by Marius Sjoli.