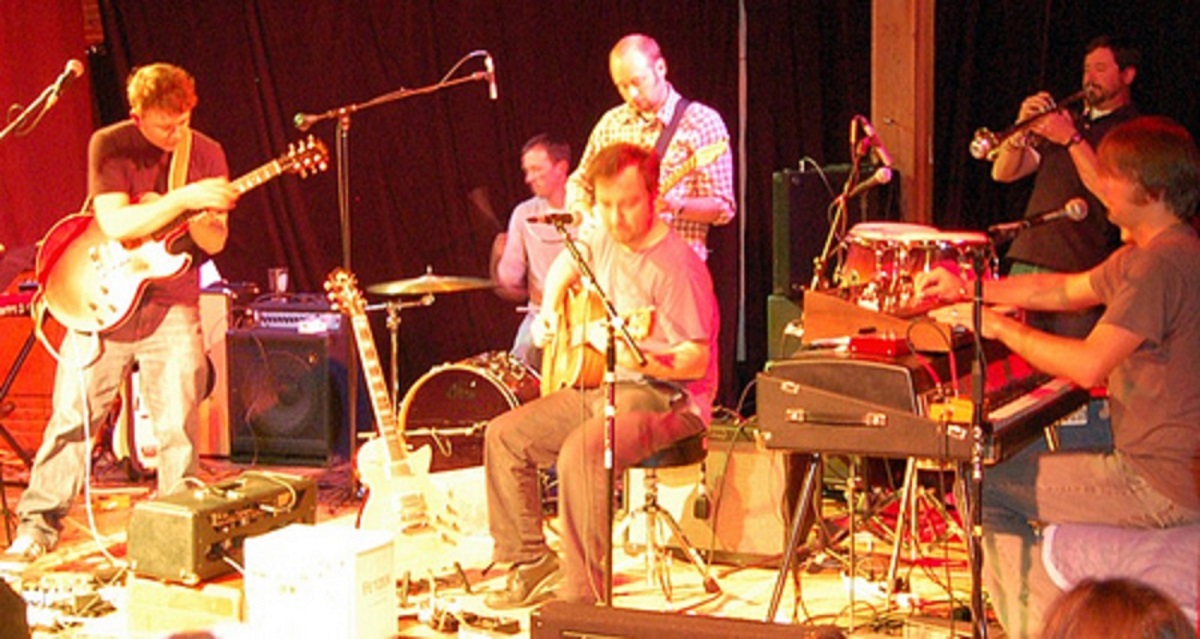 I have no idea why, but you wanted more.  Our session with Portland musician and ravenous toe-nail collector, Jon Chick, ran around 6 hours.  Our first installment of this session, Episode 05, is the most downloaded episode we've had so far  This episode is the edited remainder of that session.  I edited out a lot.  So once again back is the incredible, the rhyme animal Jon Chick.
Closing track "Untitled with Ending" by Summer Ono.
"I Hate Music" theme by Marius Sjoli.