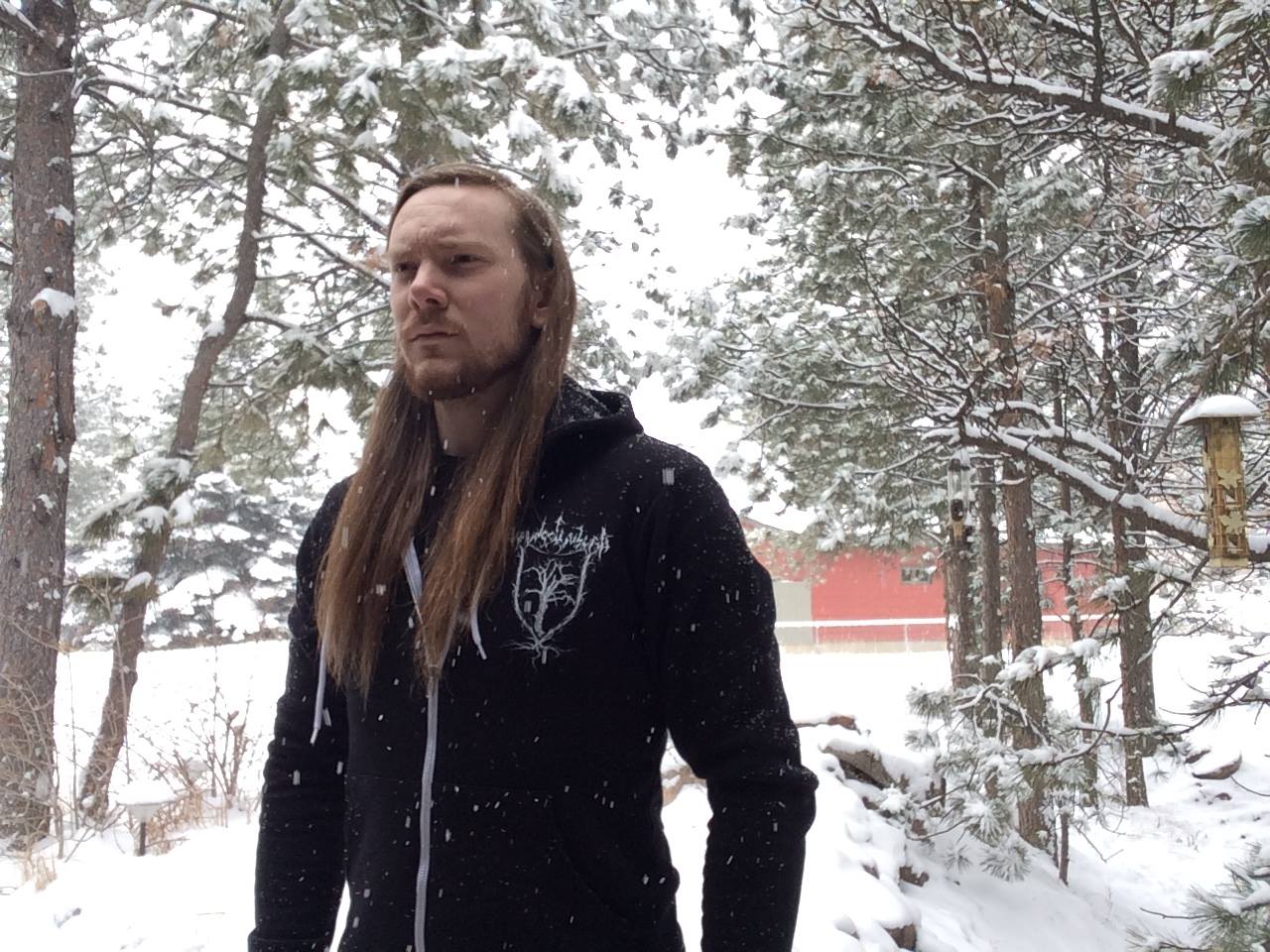 Jori Apedaile is an accomplished songwriter, guitarist, sound engineer... the list goes on.  Right now he is on tour performing as Eneferens and I invited him to join me before his Portland date.  We bonded over growing up in Montana, lamented the clicky kick drum,  and shared some intriguing and odd music.
"I Hate Music" theme by Marius Sjoli.
Bumper Music by Sufjan Stevens.