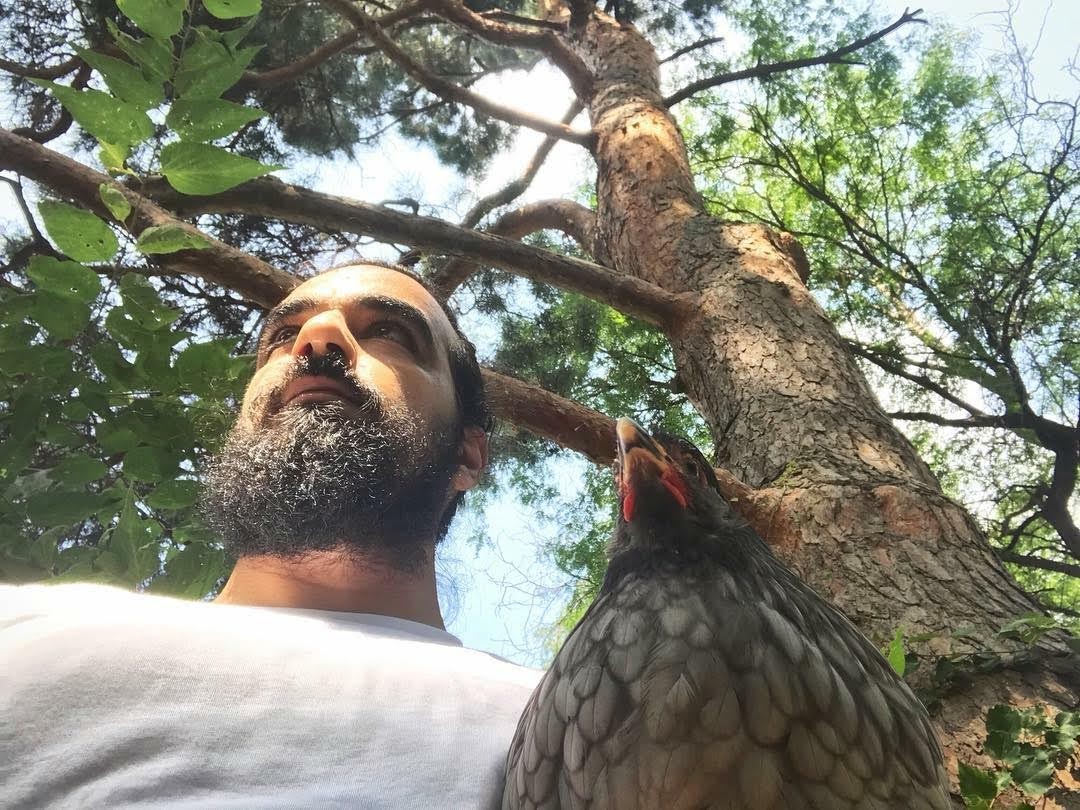 Ramin!  Katatonia!  What else could you want in a podcast?  Join me as one of the most popular IHM guests joins me again, this time to focus on the fantastic and revolutionary "Brave Murder Day" by Katatonia.  We delve into a little history of the record, the band, and how both have effected us as people and as listeners. 
https://www.facebook.com/hatepod.music/
"I Hate Music" theme by Marius Sjoli.