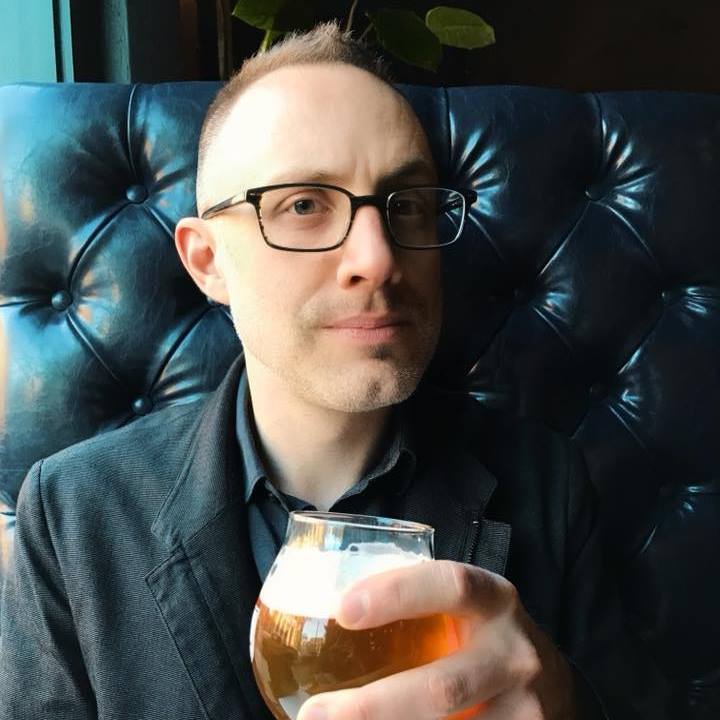 Don Anderson needs no introduction.  He is the mastermind behind Prog Metal mainstays Sculptured, the guitarist for KHôRADA and perhaps best known for wielding the guitar for Agalloch for 20 years.  Don is also a college professor, a snappy dresser, a beer snob and one of my absolute closest friends. 
Today Don and I talk obscure 90's death metal, share some current music, as well as revisit our past in Agalloch and recount our memories regarding the making of Agalloch's "From Which of this Oak" demo.   Don closes out this episode with an acoustic rendition of an Agalloch classic.
https://www.facebook.com/hatepod.music/
"I Hate Music" theme by Marius Sjoli.
Closing music "Taking My Body Apart" by Sculptured.