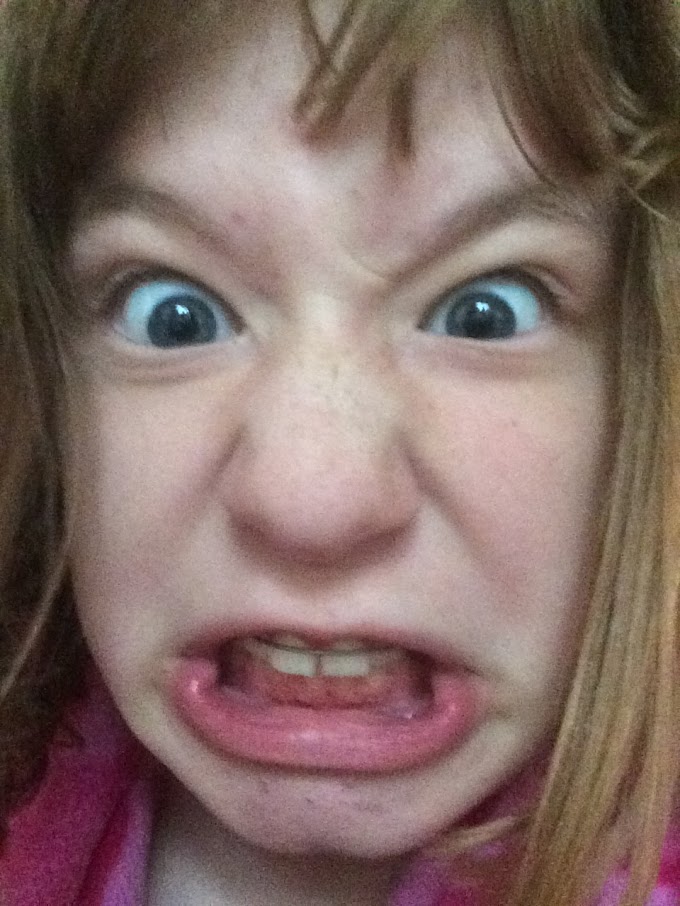 Ione and I had been discussing for a while starting a series of podcasts, shorter episodes that exist in the larger body of IHM, that focus on bands or artists we both enjoy, but that we assume most listeners of I Hate Music would not enjoy.  We are calling this series "In Defense of...", and this is the first installment.  
21 Pilots are very hit and miss for me, but I find them clever, ominous, subversive and at times, even heavy?  Ione and I decided to get to the bottom of this and explore the world of this Ohio duo.
Join us for beer, talk, and listen to us flounder trying to justify our appreciation for a pop band.
"I Hate Music" theme by Marius Sjoli, performed by Billy Smeer.
Bumper music by Twenty One Pilots.
https://www.facebook.com/hatepod.music/