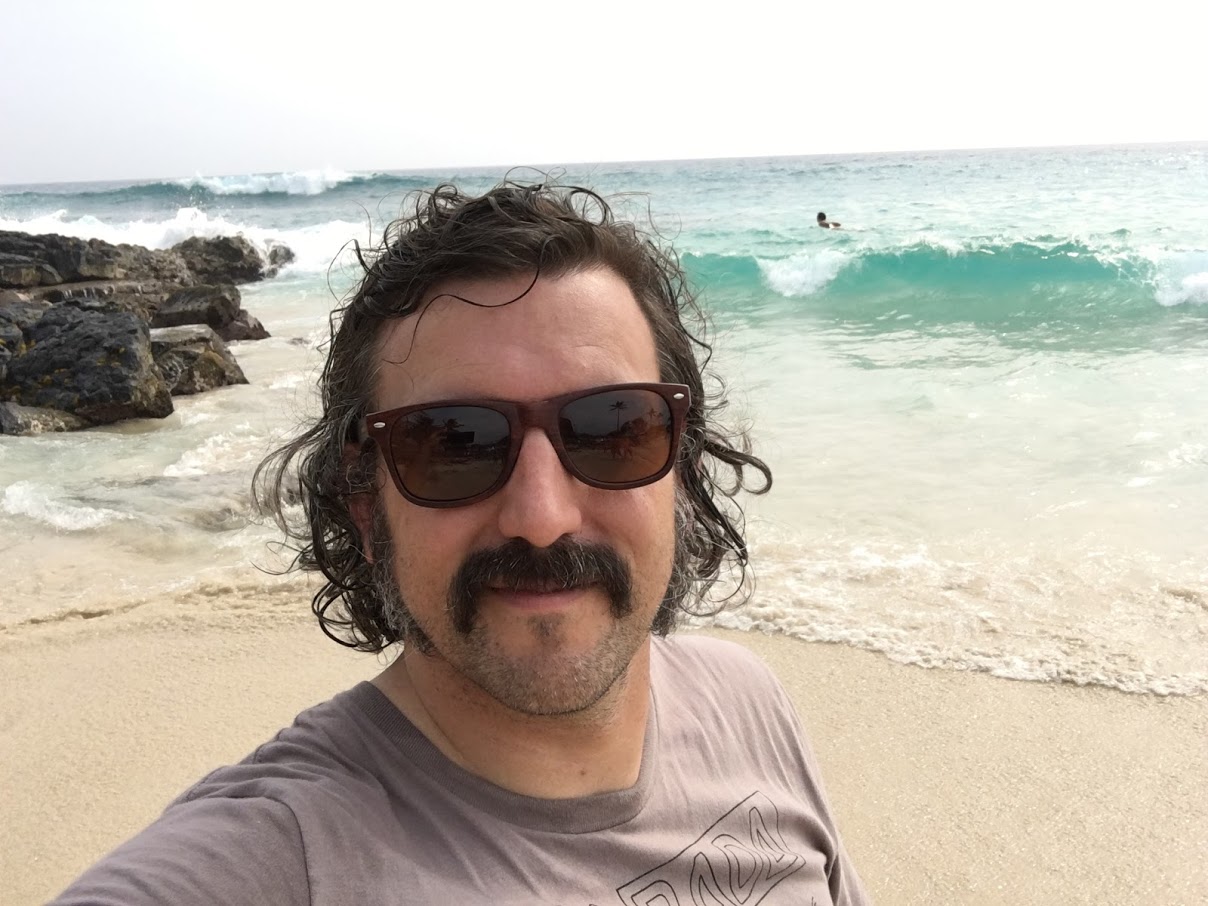 Sometimes things don't go as planned.  Sometimes, the best intentions fall flat.  Sometimes, even friendship just isn't enough.
Join AJ and I for this eye opening episode where we discuss light bulbs, carry-on luggage, The Oregon Trail, and of course, ska.
"I Hate Music" theme by Marius Sjoli, performed by Billy Smeer.
Closing music by Squalus.
https://www.facebook.com/hatepod.music/