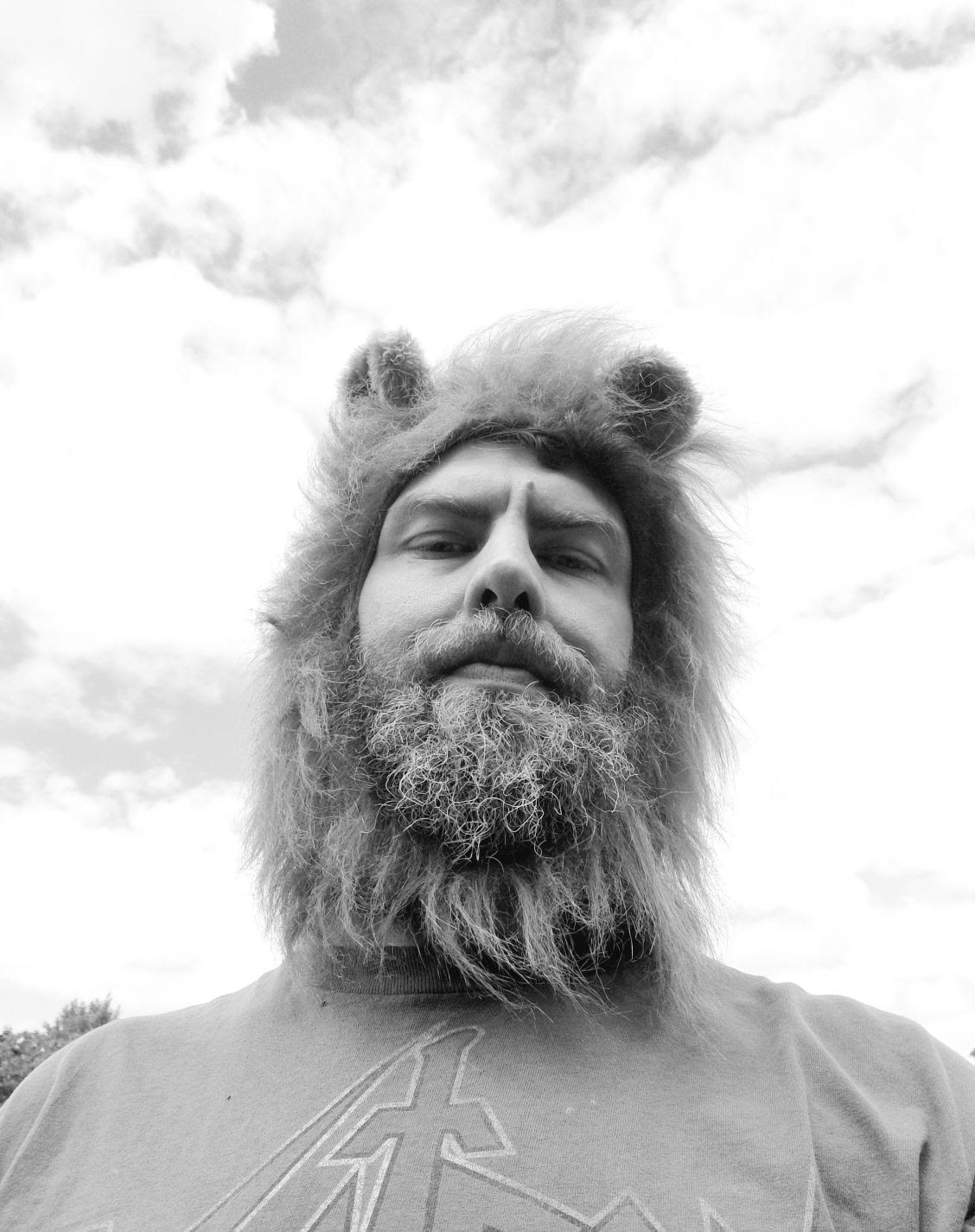 A new King Gizzard and the Lizard Wizard record means a new episode with Casey C-P.  This time their latest, "Fishing for Fishies."  The Australian wonder-band mellows out a bit on this album, and assaults us with their over-use of the word "boogie" and apparently can't put down their harmonica for more than a few seconds.
Casey C-P and I unwrap the album, dissect it's contents and drink its sweet blood in front of your very ears.  Join us for a beer, readings from Wikipedia, and discussions on the Mouth Harp.
"I Hate Music" theme by Marius Sjoli.
https://www.facebook.com/hatepod.music/