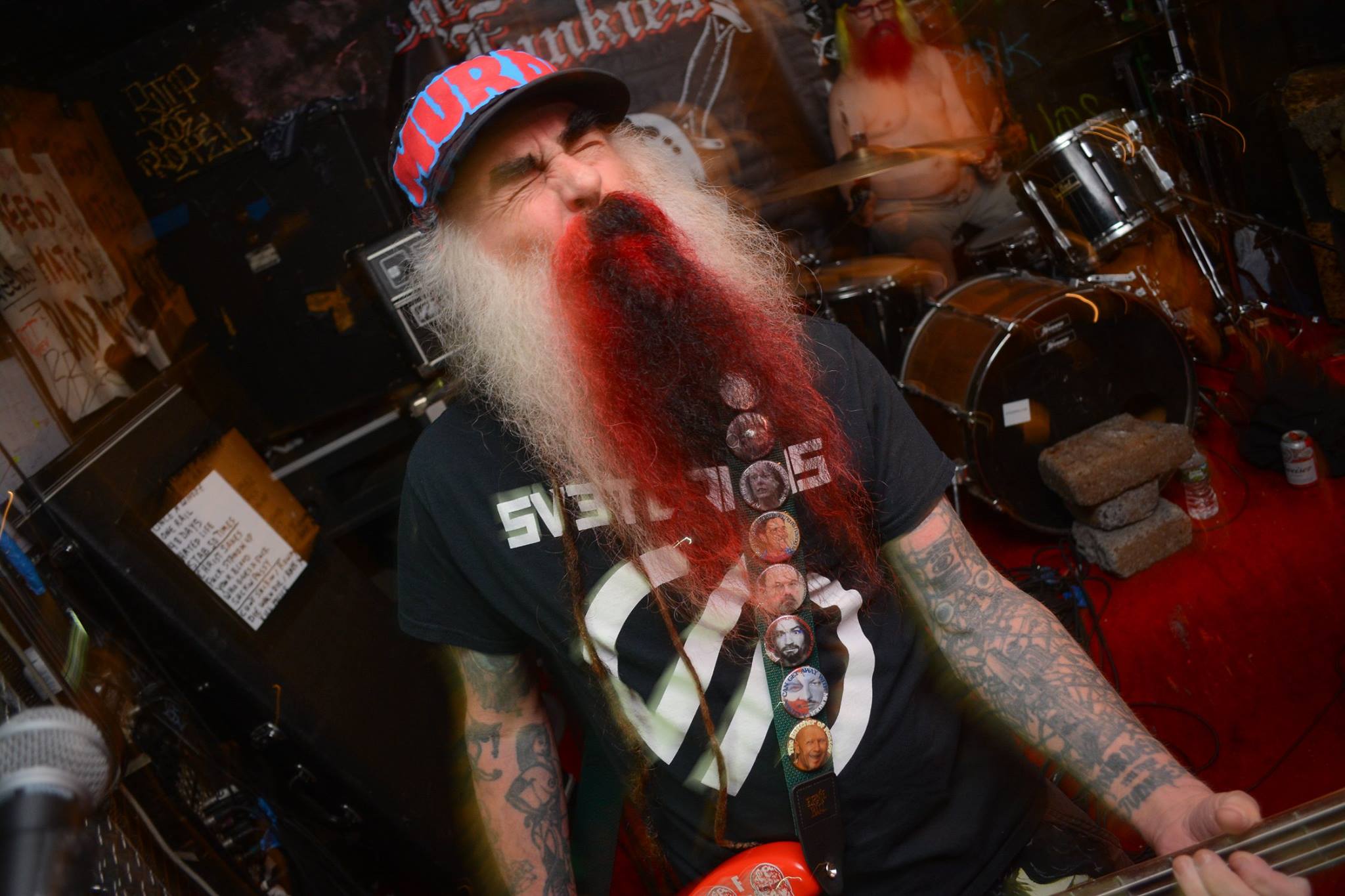 Life is weird right now. The world is isolated, locked away behind closed doors and many of us turn to art to soothe us when the world has become more dangerous and terrifying than it usually is.  With this in mind, I asked listeners to send me their "Quarantine Songs."  Songs that they find themselves turning to while stuck at home. Some people recorded a brief introduction to the song, while others Merle and I had a robot help us with the introductions.  Along with the listeners, some musicians and artists gave me their picks as well, and in fact the response was so great, I am currently assembling a follow up to this episode of more Quarantine songs.
My goal with this podcast was never to be like a radio show, but strange times call for evolution and revolution, so these songs will be played uninterrupted by our yammering.  And I would be remiss if I did not thank the legendary punk rock icon Merle Allin of The Murder Junkies for his contribution to this episode.  Merle, brother of the infamous GG Allin, has been performing with and without his brother for decades and shows no signs of stopping.
So, join us for an eclectic mix of songs and moods to keep you company during these quarantine times.
  --------------------
"I Hate Music" theme by Marius Sjoli.
Closing track "Antisocial" by The Murder Junkies.
--------------------
https://www.facebook.com/hatepod.music/
Email and listener suggestions to: hate.pod.music@gmail.com
Donations to support our podcast: paypal.me/hatepod