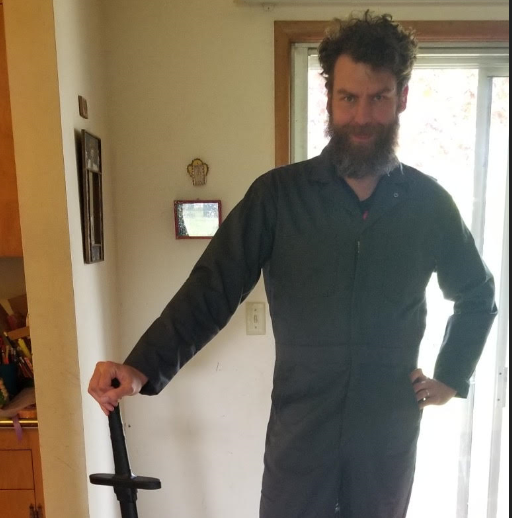 We won't let this die, and neither will King Gizzard and The Lizard Wizard.  Casey C-P and I made a pact, a blood oath, that each time this band of scruffy Aussies makes a new album we will be there, just like the Jackson 5, to dissect, critique and perform a deep dive to the depths of degradation.  Nothing will keep us from recording a podcast each time King Gizzard completes a project.  Not snow, not rain, not COVID-19, so here we are, ready to inject our veins and flush our lungs with the disinfecting power of Australian music.
This time, its not a proper album, but its a feature film that was set for a theatrical release before the world was consumed by isolation and social distancing requiring everyone to stand one Joey Ramone away from each other.  Now, offered up twice via Vimeo, for 24 hours only, the King Gizzard movie, "Chunky Shrapnel."  CC-P and I huddled up and through the magic of a conference bridge, joined forces once more to ask the prevailing question "What's with that awful band name?"
  --------------------
"I Hate Music" theme by Marius Sjoli.
--------------------
https://www.facebook.com/hatepod.music/
Email and listener suggestions to: hate.pod.music@gmail.com
Donations to support our podcast: paypal.me/hatepod