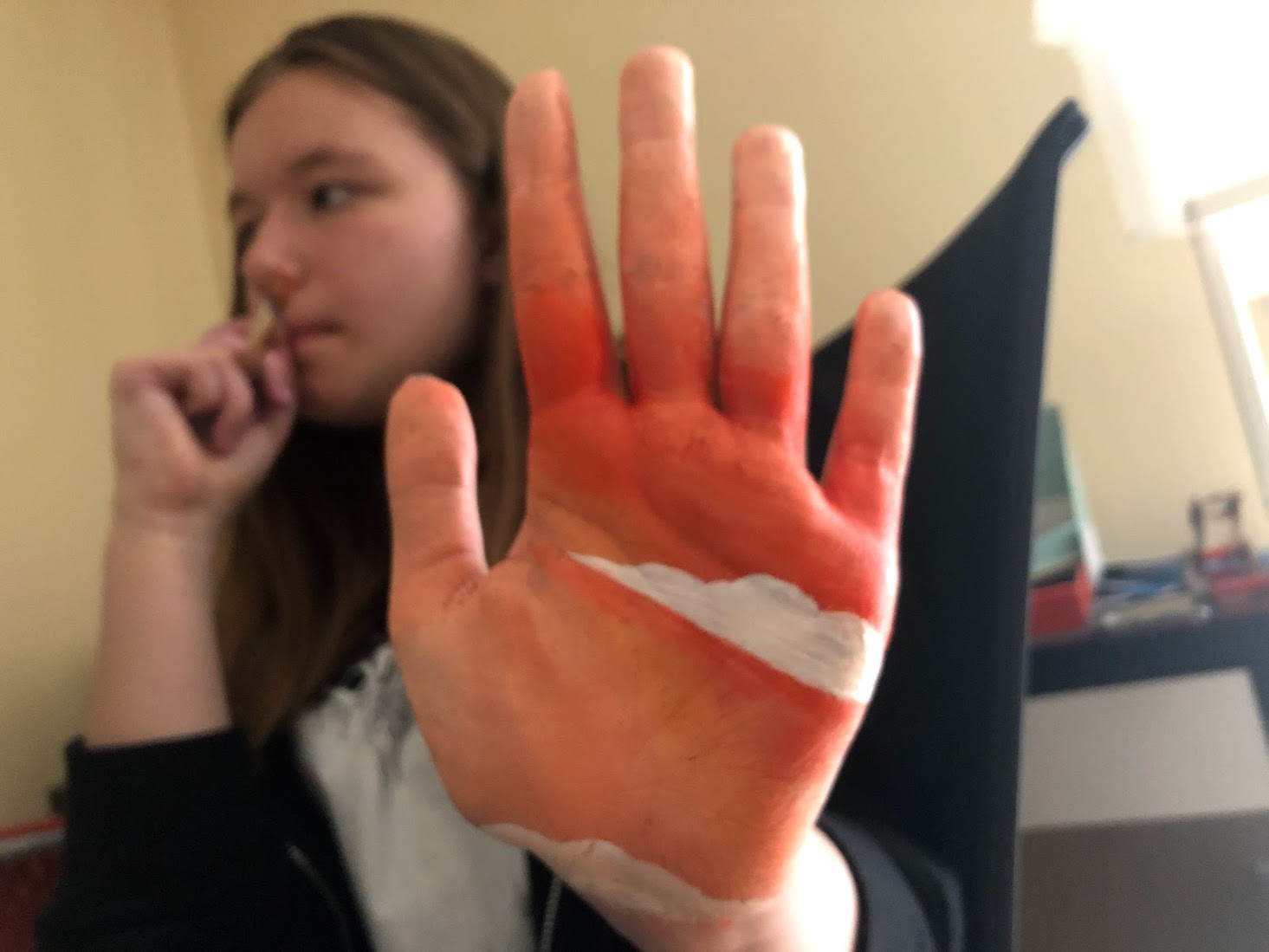 I really enjoy getting listener suggestions.  I typically get them via Email, but this morning Ione and I decided to get on FaceBook and Instagram and ask listeners to send in their recommendations as we record.  We received roughly 50 requests from all over the world, and I can say without hyperbole that this group of songs are by far the worst, most annoying, and painfully ignorant bunch of songs ever assembled.
However, we love you for trying, and encourage you to keep trying to impress and amaze us.  But for now, please allow Ione and I to pass the aux to you, as we dissect and judge your taste in music.  
 --------------------
"I Hate Music" theme by Marius Sjoli.
--------------------
https://www.facebook.com/hatepod.music/
https://www.instagram.com/i_hate_music_podcast/
Email and listener suggestions to: hate.pod.music@gmail.com
Donations to support our podcast: paypal.me/hatepod
#ihatemusicpodcast