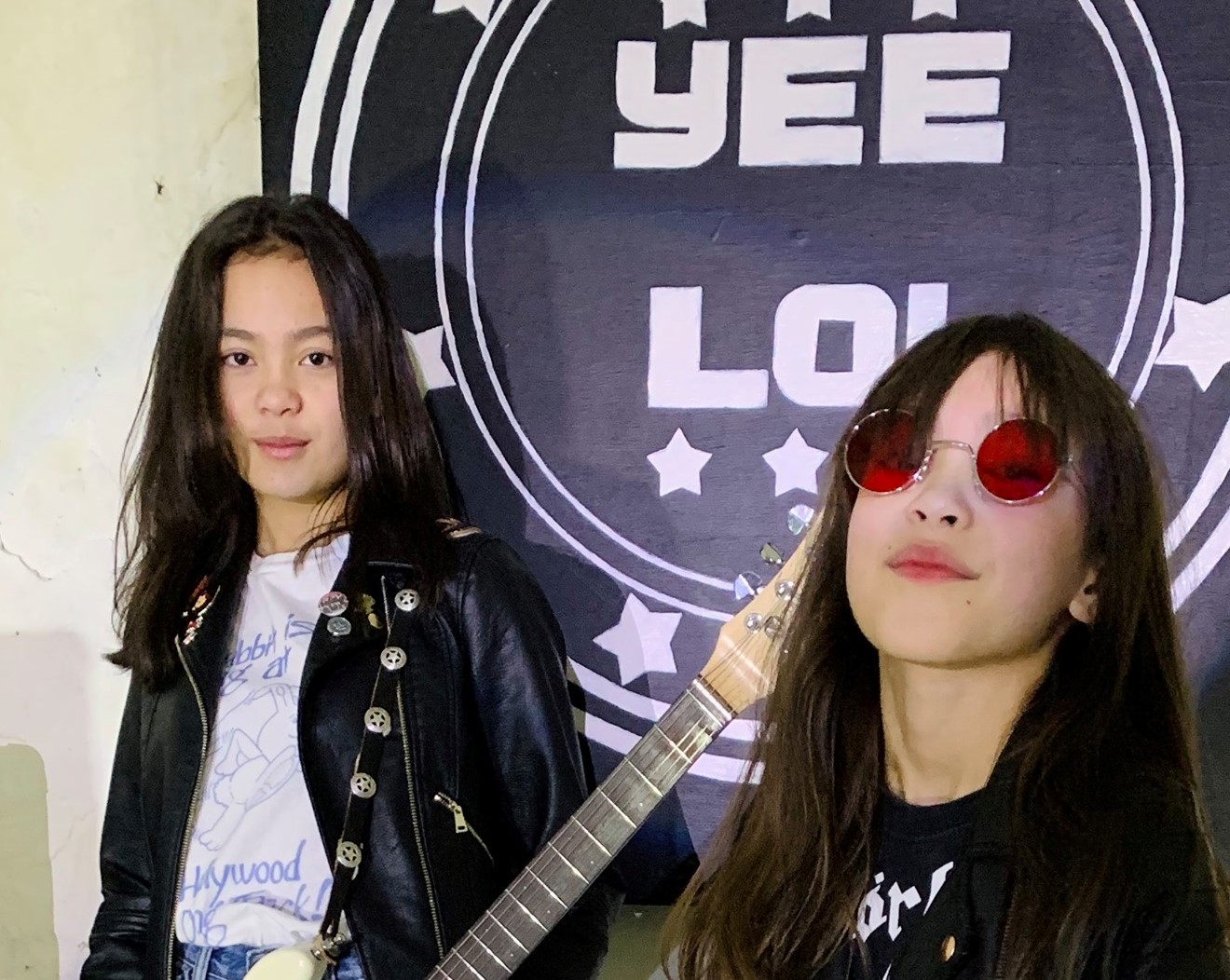 Today I am joined by British punkers Rose (age 13) and Matilda (age 11) who also happen to be sisters, and together they are known as Yee Loi.  Yee Loi are currently recording their debut album, but they really caught my attention on the internet with their fantastic Ramones, Thin Lizzy and Motorhead covers.  
So please pass the aux to Rose and Matilda as they share a few of their covers, and discuss with me their favorite bands and how they got their start as young punk rockers.
--------------------
"I Hate Music" theme by Marius Sjoli.
--------------------
https://www.facebook.com/hatepod.music/
https://www.instagram.com/i_hate_music_podcast/
Email and listener suggestions to: hate.pod.music@gmail.com
Donations to support our podcast: paypal.me/hatepod
#ihatemusicpodcast
**I Hate Music is an Earth in Sound Production**