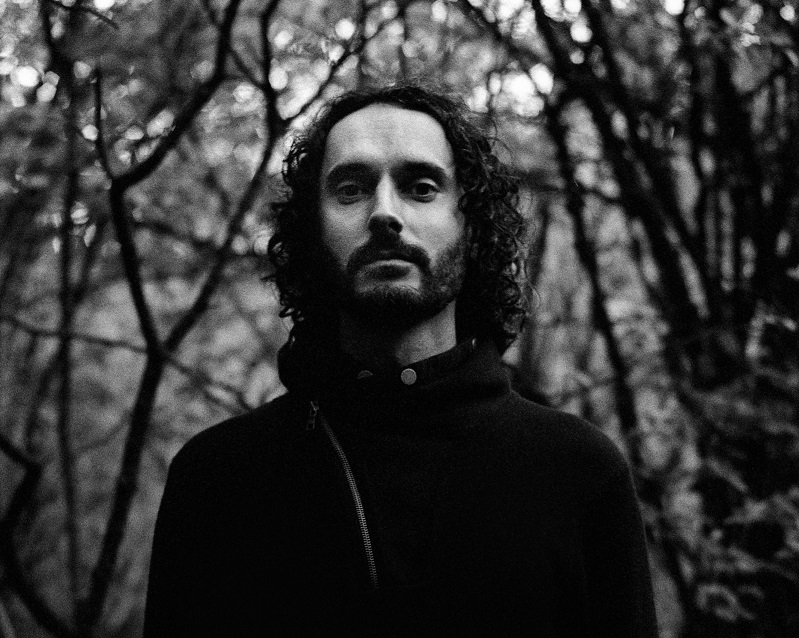 Today guitar virtuoso Nathanael Larochette joins me to guide us through the twisted trails and rough seas charted by his band The Night Watch on their latest album, "An Embarrassment of Riches."  We listen to the album in its entirety; dissecting, discussing and reveling in the creative process.  You may know Nathanael from his work with Musk Ox, or perhaps his beautiful guitar interludes on Agalloch's last album, "The Serpent and the Sphere."
Please pass the aux to Nathanael, and let his smooth Canadian voice sooth you into submission as we listen to his record and delve into the world, and adventure, that The Night Watch has created in "An Embarrassment of Riches."
--------------------
"I Hate Music" theme by Marius Sjoli.
Bumper music by Mike Patton.
--------------------
https://www.facebook.com/hatepod.music/
https://www.instagram.com/i_hate_music_podcast/
Email and listener suggestions to: hate.pod.music@gmail.com
Donations to support our podcast: paypal.me/hatepod
#ihatemusicpodcast
**I Hate Music is an Earth in Sound Production**