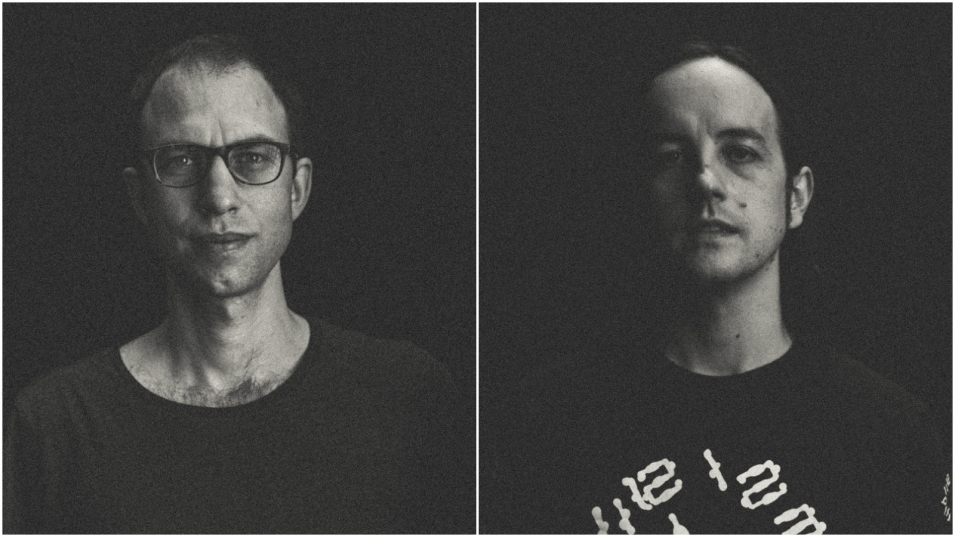 Don't call it a comeback.  Genghis Tron have returned after a 10 year hiatus with one of 2021's best and most compelling records, Dream Weapon.  The band has been through a lot of changes in that time, personally and musically, an even with line-up changes and a decade of growth and evolution, Genghis Tron still sound like themselves, and at the same time, sound like no one else.
On this episode the remaining founding members, Hamilton Jordan and Michael Sochynsky, join me as we listen to their new album in its entirety.  We discuss the hiatus, the new members, the pit-falls of making an album during a pandemic, and what's next for the newly revitalized band.
Please pass the aux to Michael and Hamilton, and come explore Dream Weapon with us.
https://genghistron.bandcamp.com
--------------------
"I Hate Music" theme by Marius Sjoli.
--------------------
https://www.facebook.com/hatepod.music/
https://www.instagram.com/i_hate_music_podcast/
Email and listener suggestions to: hate.pod.music@gmail.com
Donations to support our podcast: paypal.me/hatepod
#ihatemusicpodcast
**I Hate Music is an Earth in Sound Production**
https://www.earthinsound.org/