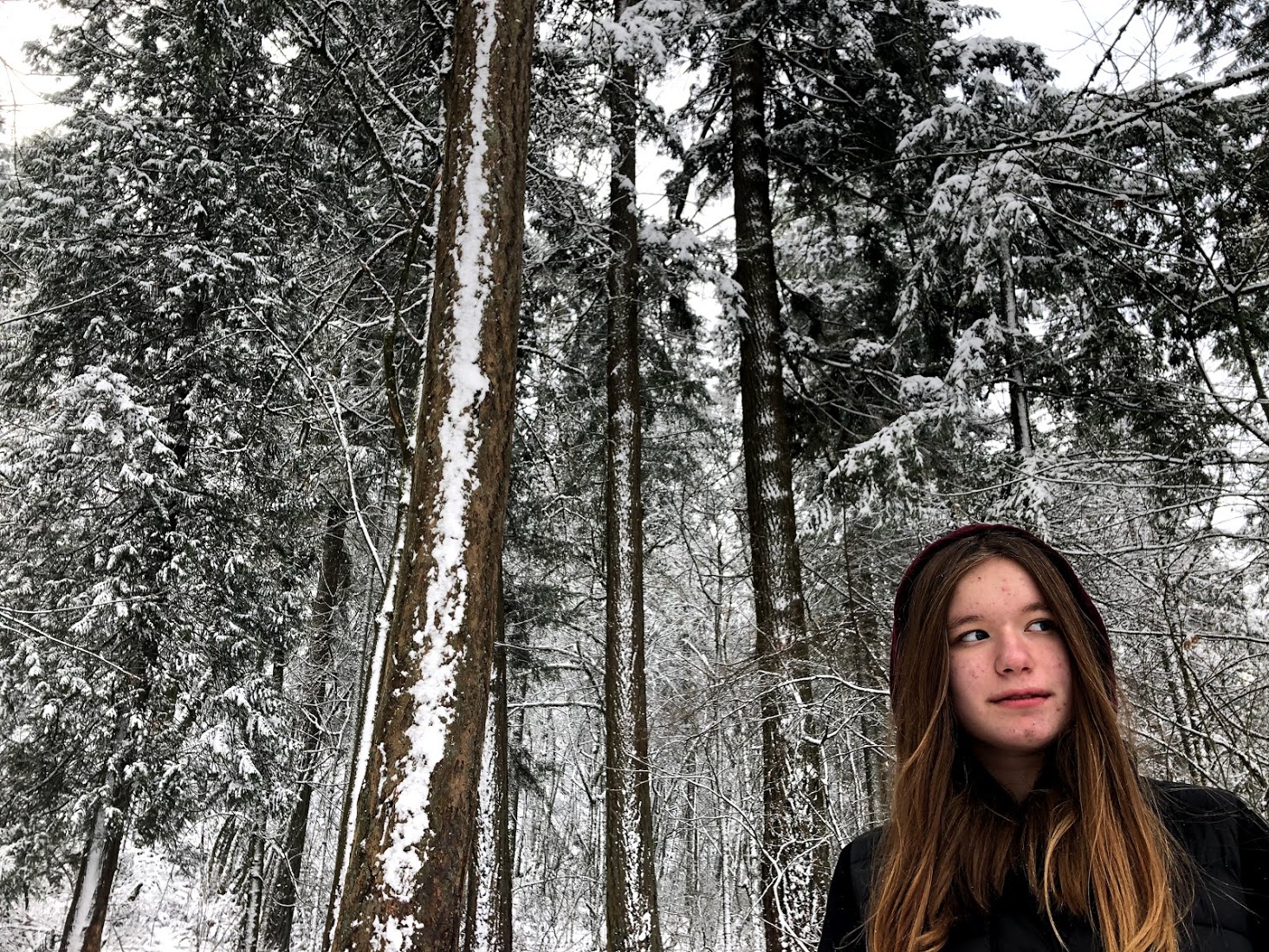 I stumbled across this lost recording the other day.  Ione and I recorded this right before the pandemic hit.  We were taking listener requests that had been Emailed in, but the pandemic and subsequent quarantine had distracted me, and the episode had become buried by time and dust, and forgotten... until now.
Ione plays some music she likes, I play a little that I like, and we both critique and comment on the listener suggestions.  Unfortunately, since this episode was lost for so long, the information is quite out of date, but music is timeless, right?
Come pass the aux with Ione and I as we cheer and jeer your awful selections, and make some poor selections ourselves.  Keep those suggestions and requests coming as we love your input, even when your taste is bad.
 --------------------
"I Hate Music" theme by Marius Sjoli.
--------------------
https://www.facebook.com/hatepod.music/
Email and listener suggestions to: hate.pod.music@gmail.com
Donations to support our podcast: paypal.me/hatepod
#ihatemusicpodcast