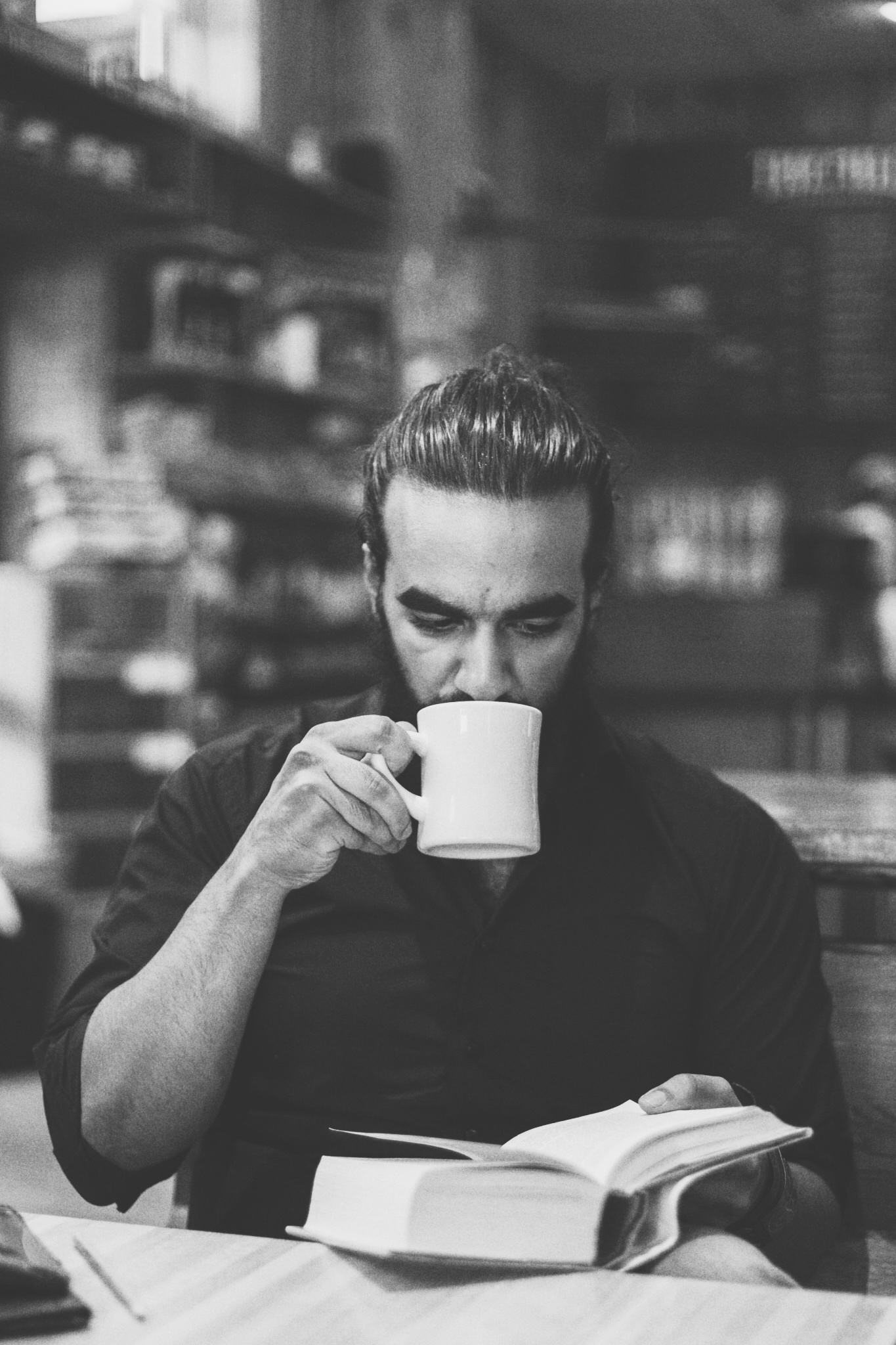 Ramin Hosseinabad was born in Iran.  Life for an Iranian metal head is far from easy.  Now, Ramin lives in Nebraska and is pursuing his Phd in Materials Engineering at UNL in Lincoln.  Ramin and I spoke far too long for one episode, so here is the first part of our discussion.  We shared music, talked about growing up in a country where metal music is illegal, and also shared a beer or two.
Bumper music by Mortiis.
"I Hate Music" theme by Marius Sjoli.