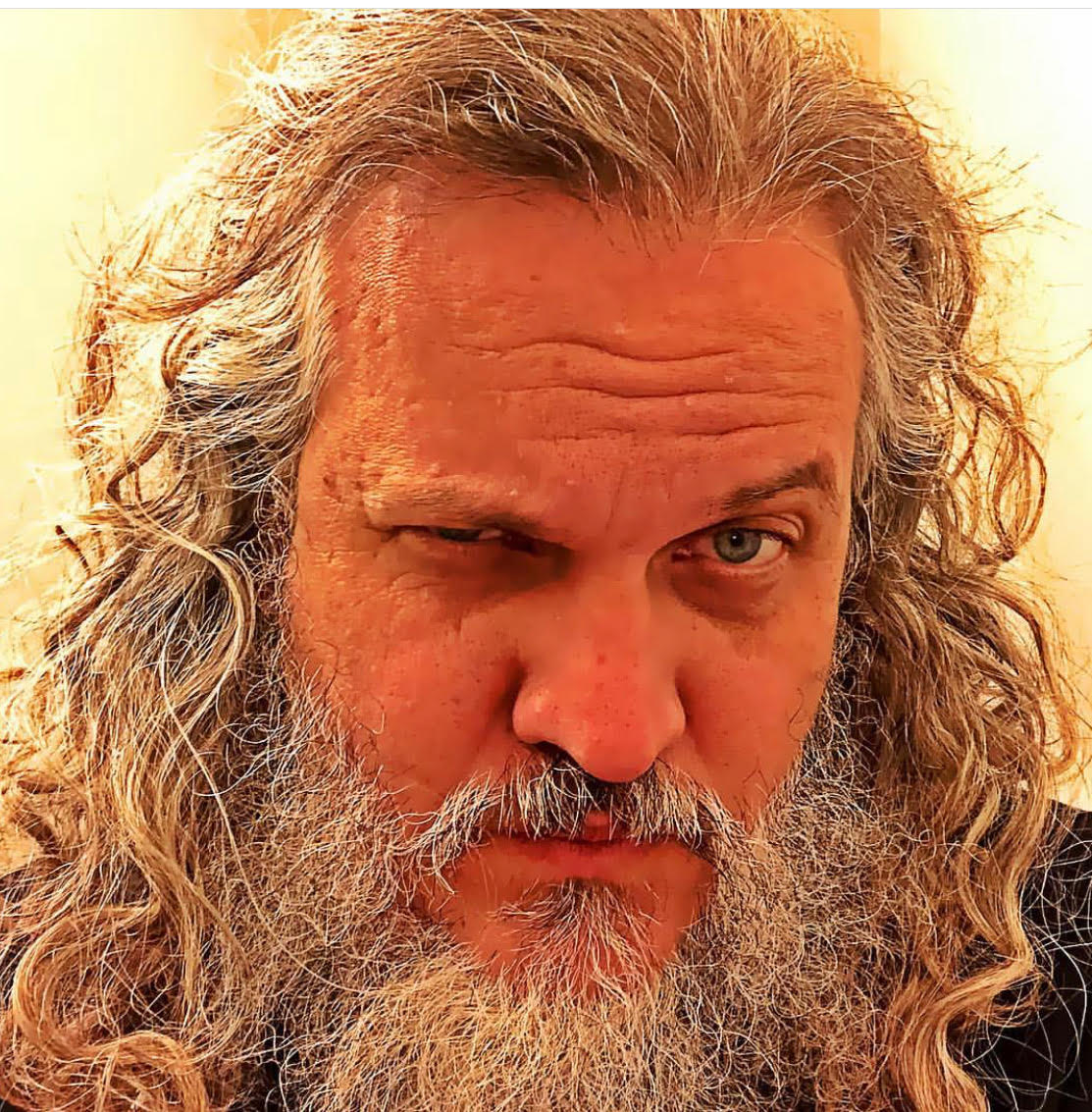 In this episode Tyson and I discuss the culture differences that exist state to state in America, we explore both sides of the gun control issue and we recount our adventures in Romania when he joined Agalloch for our first concerts there.  Join us for a glimpse of what it is like to grow up in Hawaii and migrate to The Main Land. 
Visit our FaceBook page for a few select photos regarding the episode.
https://www.facebook.com/hatepod.music/
"I Hate Music" theme by Marius Sjoli.